Information about Dotan Dimet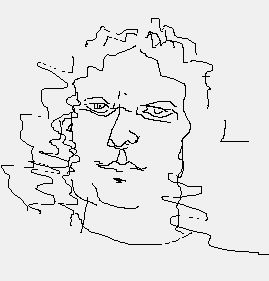 I'm a year old Israeli computer programmer currently in Evogene. My C.V. is online.
I live in Hod HaSharon with my girlfriend and 3 cats. If you're visiting me you may want directions to my house.
I spend too much time roleplaying, not enough time writing, and lots of time messing around on the Internet. My weblog is a record of my web wanderings.
I edit the magazine of the Israeli Society for Science Fiction and Fantasy, the Tenth Dimension (I've been the editor since issue number 9).
I'm a founding member of the Israeli Roleplaying Society and write for their magazine, the Gargoyle.