My electric bill payment got blocked by the credit card company! What I do? Maybe go to their website, see what what.
But — what this?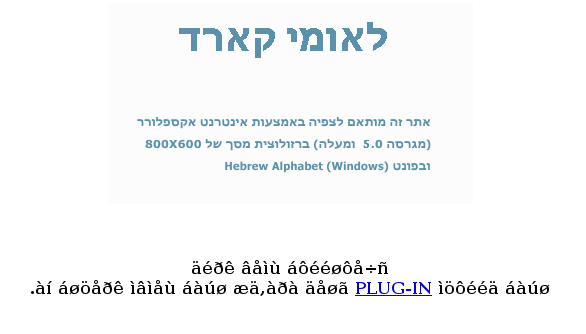 I'm sorry, let me fix the encoding for you: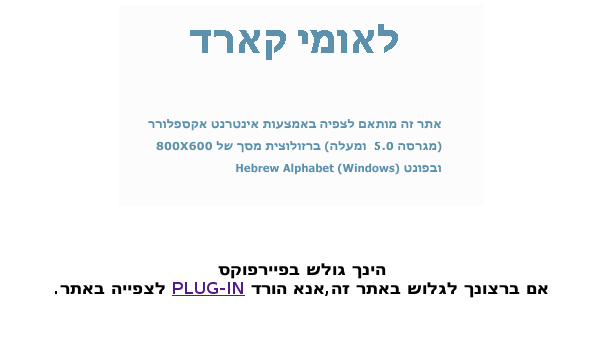 How nice, support for the oldest computers, and even for us sufferers of Firefox, not all is dark, developers helpfully direct us to special plugin that will allow us to use site:

LOL!!!111 Is IE Tab!! Thank U, Microsoft Visual Studio .NET 7.1 developers, for taking the time to make ur site compatible for users of Firefox. On Windows. Plz die.